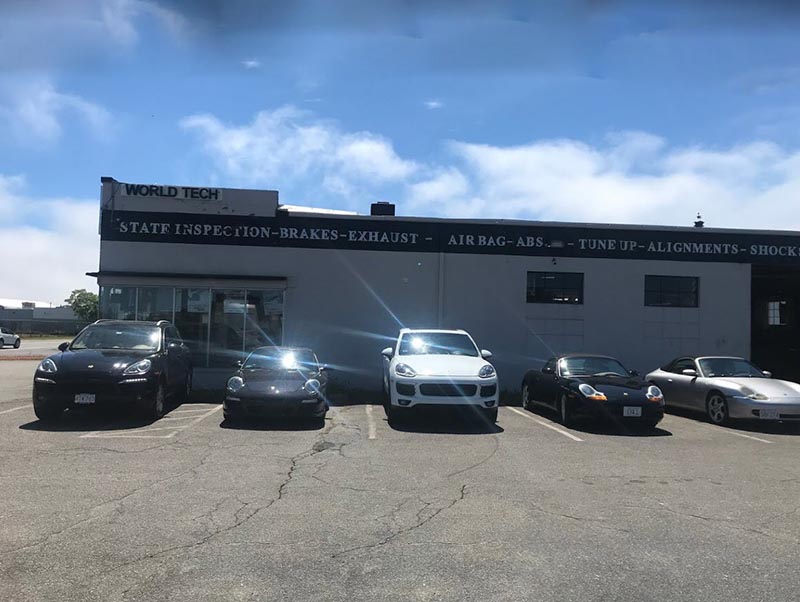 The easily recognizable hook of land off the coast of Massachusetts goes by one well-known name: Cape Cod. This popular summertime tourist spot is comprised of several quaint villages, extending from Plymouth on the inland side, all the way up to Provincetown at the outer tip.
The entire region of Cape Cod has evolved over the years into a series of premier resorts, serving as destinations for wealthy families, celebrities and a healthy flow of tourists from all over the world. The large nearby islands of Nantucket and Martha's Vineyard are part of the overall Cape Cod area, having grown significantly in population since the year 2000.
Cape Cod is a well-established retirement area, with more than a quarter of the population over age 65. Visitors and residents alike appreciate the numerous options throughout Cape Cod for offshore fishing, recreational sailing, and to no surprise — excellent seafood!
World Tech Auto Center operates within the heart of Cape Cod. Conveniently located in the town of Hyannis, we are proud to serve all drivers throughout Cape Cod and beyond. Whether you live here or are just driving through, count on us to provide dependable and lasting auto repair services anytime you need them.