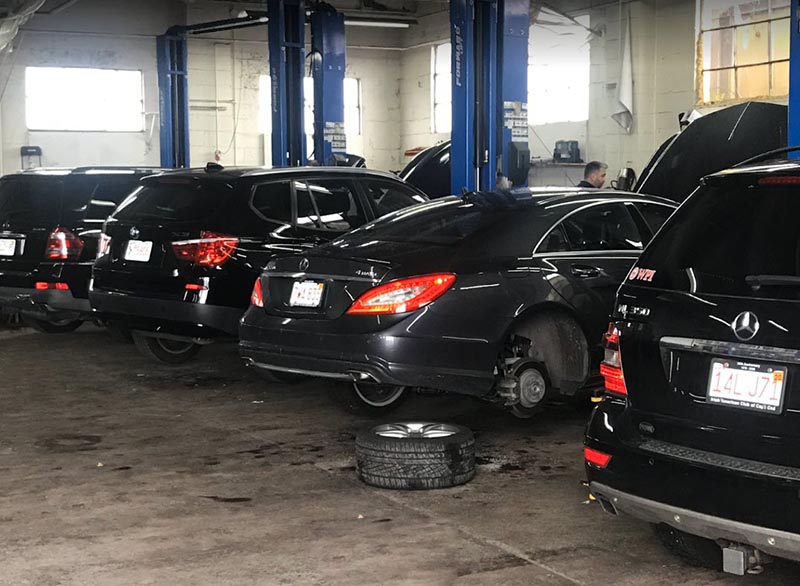 Few areas offer the unique living and picturesque views as Nantucket. This fantastic town, located on a few small islands south of Cape Cod, is one of the most unique destinations on the country. While the island of Nantucket is one small area, the city itself actually encompasses three different islands.
People coming through Nantucket, visiting the islands, or living in the surrounding region can get the fantastic automotive service they need by working with World Tech Auto Center. We are proud to help the people in Nantucket get everything they need for their vehicles, including routine maintenance and engine repair.
This area is full of rich and engaging history. It won't surprise people to learn that the area of Nantucket has a strong tradition of fishing, sailing, and boating. The area is surrounded by harbors, beaches, and ports, making it a great fishing destination and giving residents and visitors the chance to enjoy truly authentic New England seafood.
The islands of Nantucket have even been designated a National Historic Landmark District since 1966.
With moderate temperatures during the spring, summer, and fall, Nantucket remains one of the top areas for vacationing and tourism in the country.
If you're in the Nantucket area, give us a call and schedule your appointment for world-class automotive service. Our highly-trained and certified technicians can help you get the repair you need. We will pick up your vehicle at the boat repair it and deliver it back to the boat.
Visit our shop and discover why so many people in Nantucket choose to work with us.
Whether you need a quick fix or a complete overhaul to your engine or transmission, we'll ensure your car is running great!